The brewer of the Mexican beer Corona is suspending production because of the coronavirus pandemic.
Grupo Modelo said the decision had been made after its business activities were declared non-essential under a government order.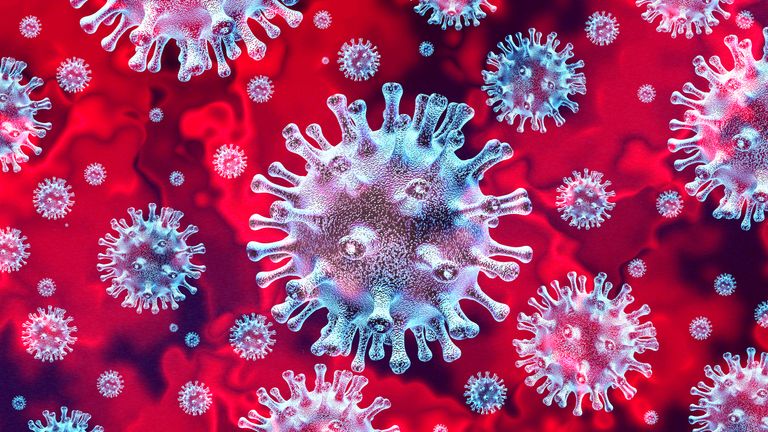 Corona and the company's other brands, which include Pacifico and Modelo, are exported to 180 countries.
"We are in the process of lowering production at our plants to the bare minimum," the company said in a statement, adding it would complete the suspension in the following days.
The Mexican government this week declared a health emergency and ordered the suspension of non-essential activities after the number of coronavirus cases in the country surpassed 1,000.On Thursday, it reported 1,510 cases and 50 deaths.
The brewer said in a statement that the suspension will go into place from Sunday and that it was already in the process of scaling down production to a level at which it could resume once the suspension is lifted.